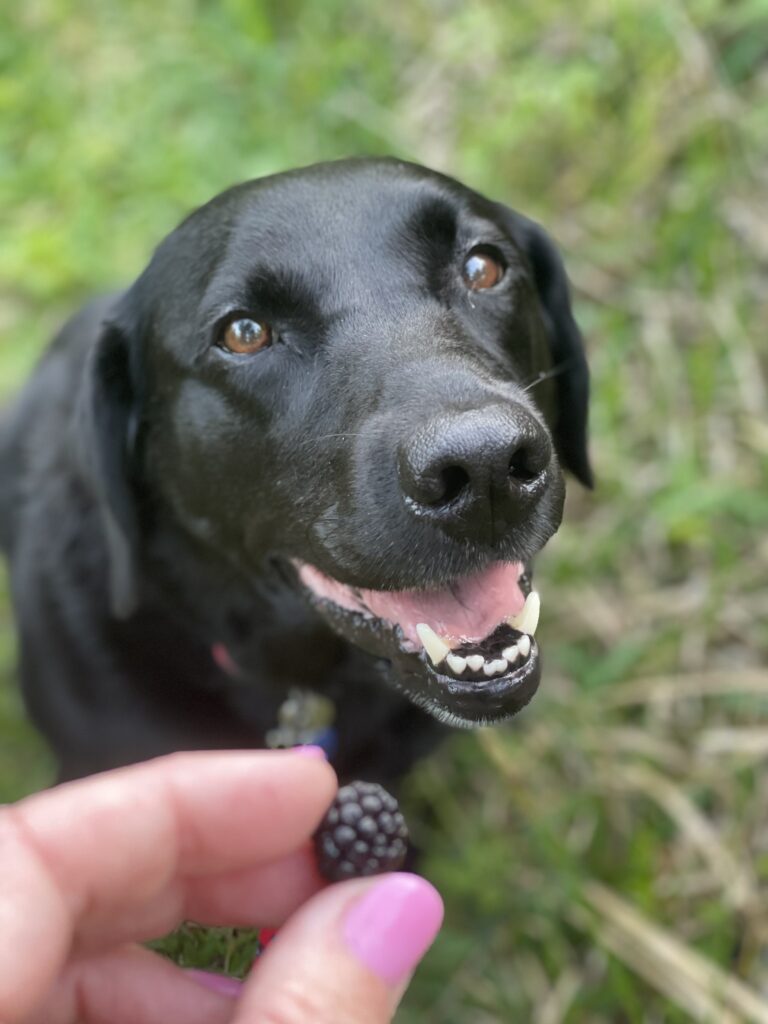 Howdy folks, Taam here after a bit of a break away .
I felt today was a very special day to get going again as its our one year anniversary on Taamlife. It's been a roller coaster of a year and life threw the Taamlife team a bit of a curve ball but today is a day to celebrate the foundation that we set in motion one year back. We went live on May the 4th because my Momager is a life long Star Wars fan and its a day of great joy and happiness. It is an epic space saga that started in 1977 (I know so last century) with the episode IV "A NEW HOPE" & this is what we will celebrate today – hope that we can keep spreading a bit of joy and happiness with lovely pics of our friends that everyone can enjoy whether they have access to a dog in real life or not .
Please get in touch and send a picture of your sweet pup with their name , breed and country or state . You can do this on the Contact Us page . We will add you to the gallery.
It's a day to smile and be proud of what we started . It's a day to reflect on how far we have come . We are a team and what affects one affects us all .
We have found a beautiful family and community on Instagram. #Taamlife2020. The love and support has been amazing. I have made so many sweet connections and friendships for life . Been inspired by so many wonderful stories. Many have really touched my heart and the messages always kept Mom going on the days that she was struggling . To each and every one of the nearly 4000 followers that we have met in just one year thanks for all the smiles, love and the motivation we needed to get up and at it again today .
MAY THE 4TH BE WITH YOU
IT'S A BERRY GOOD DAY TO HAVE A GOOD DAY !!
Living the Simple.Easy.Life